We're back to basics with BDJ's July box, guys.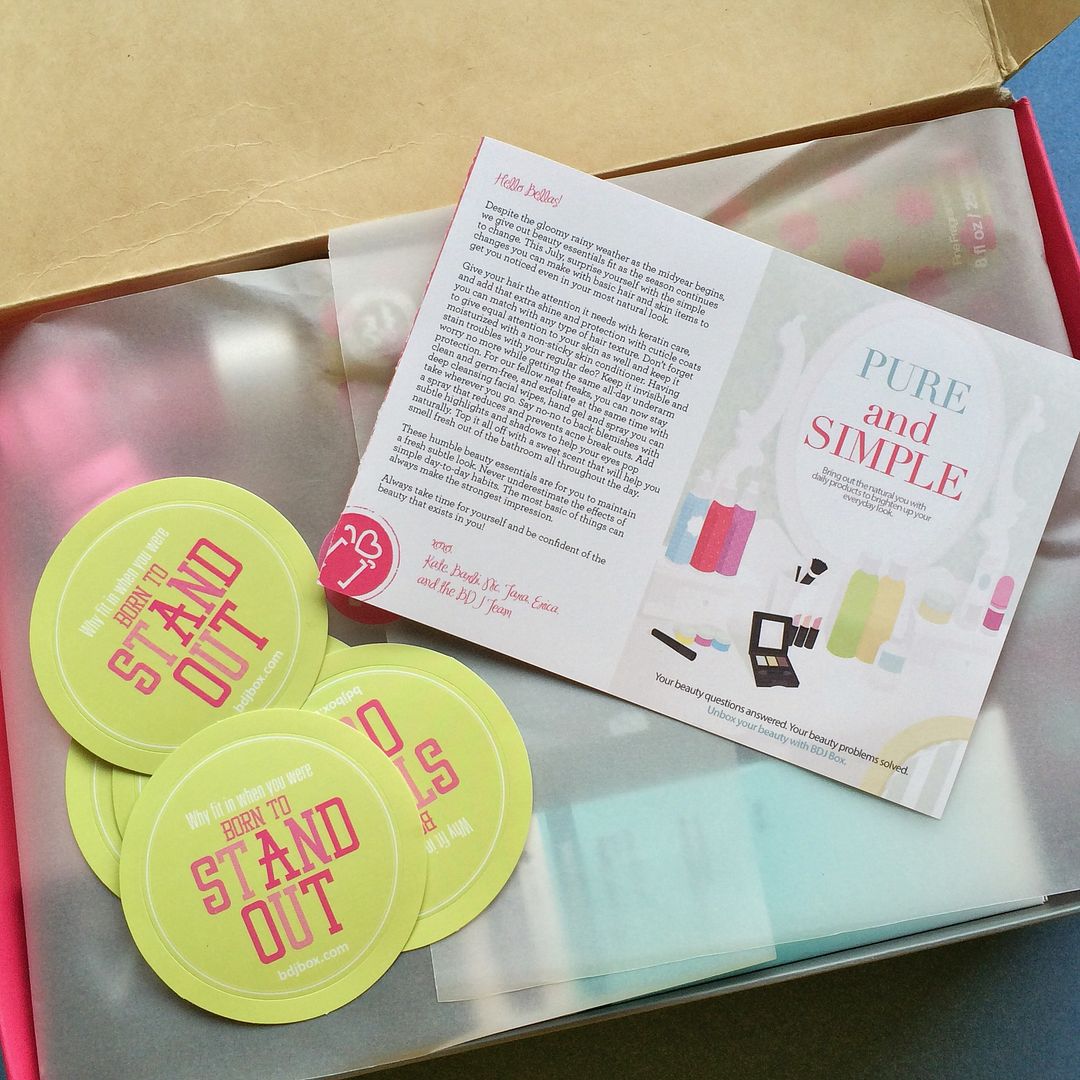 And before I even tell you more about said box, I'm gonna tell you this now - I like the concept of this run. We're all so busy that sometimes, all we can afford to do is the most basic of the basics when it comes to skin care and makeup. But that's alright. With their July box, BDJ is reminding us that it's the basic stuff that makes the strongest impressions. So even if the basics are all we could afford, that's ok. The important thing is that we are taking time to take care of ourselves. That's how I like to look at it, anyway :)
Now, onto the box itself. Did you notice anything different about this one?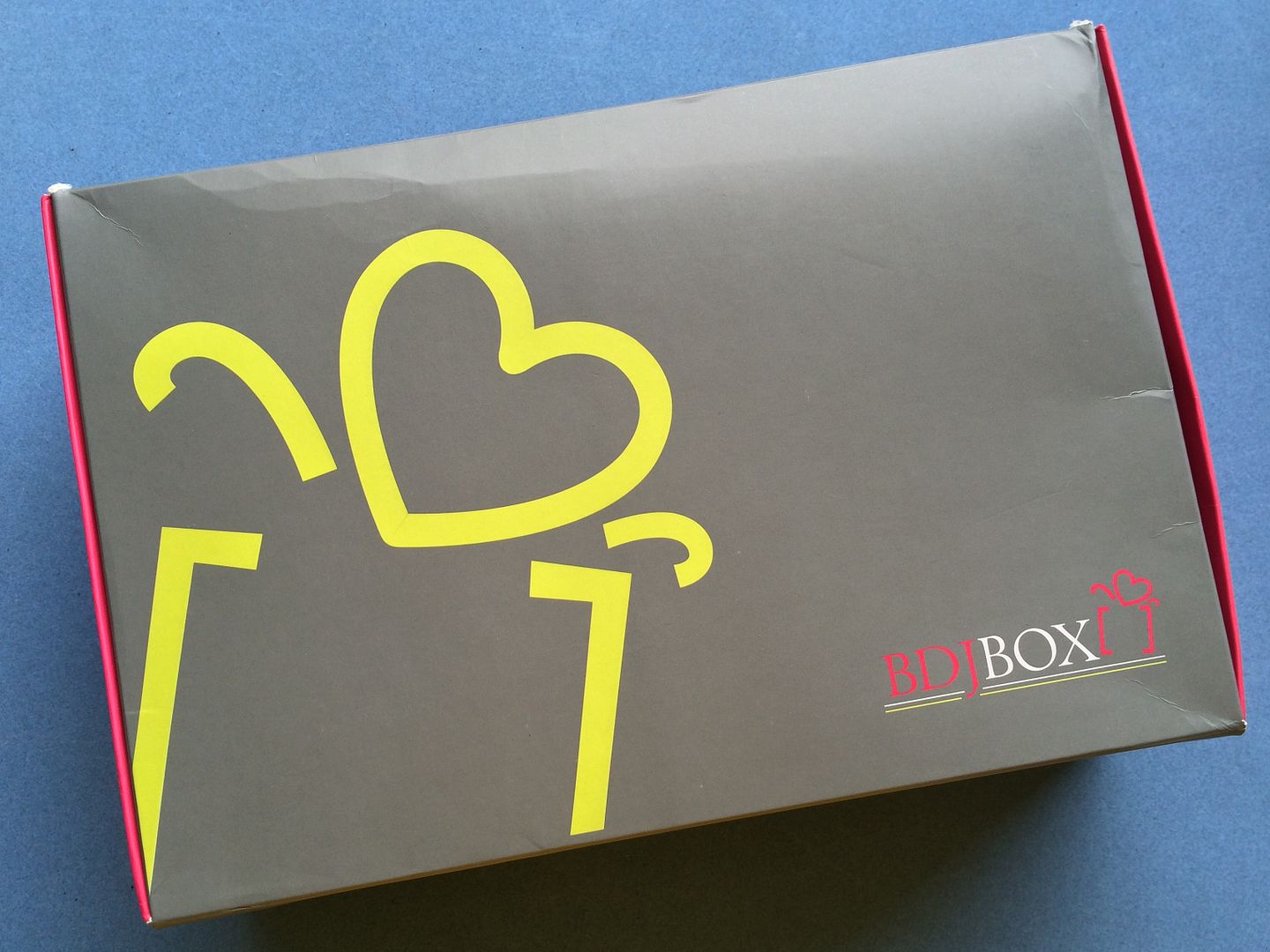 The size of the box, maybe? The July box is twice the size of the regular BDJ Box, yes! How awesome is that?!
Anyway. Why is this box so huge, you may ask. Well let's take a look inside and find out.