My first post for 2015 is about something I was really happy to receive last month - the last BDJ Box for 2014!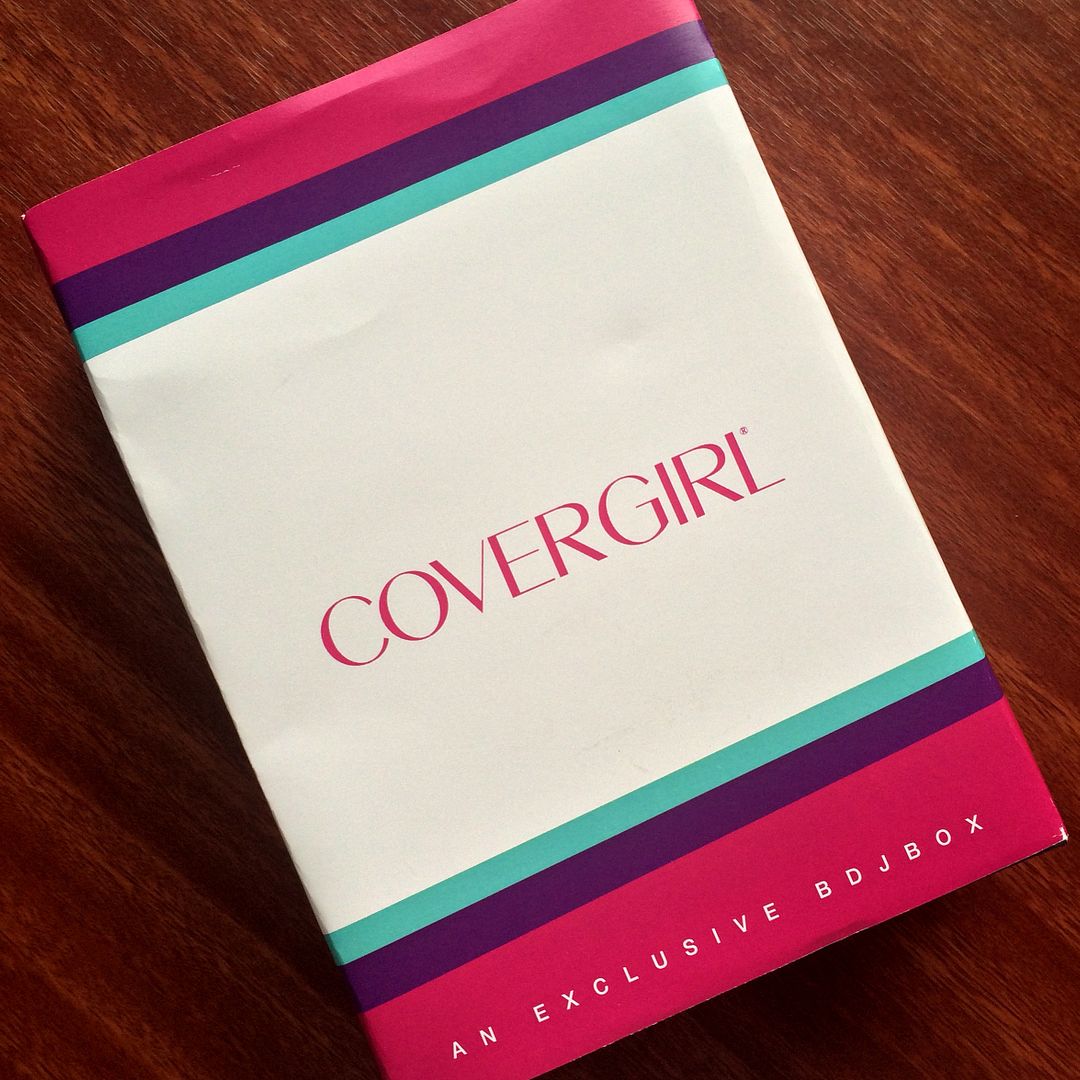 BDJ's last all-full-sized-makeup run before this was the 
Heroine Make box
(Elite) and the
April Pixy box
(regular), which were both released more than four months before this box. I was sososo ready for another makeup-exclusive, all-full-sized-items box, and this CoverGirl box was spot-on.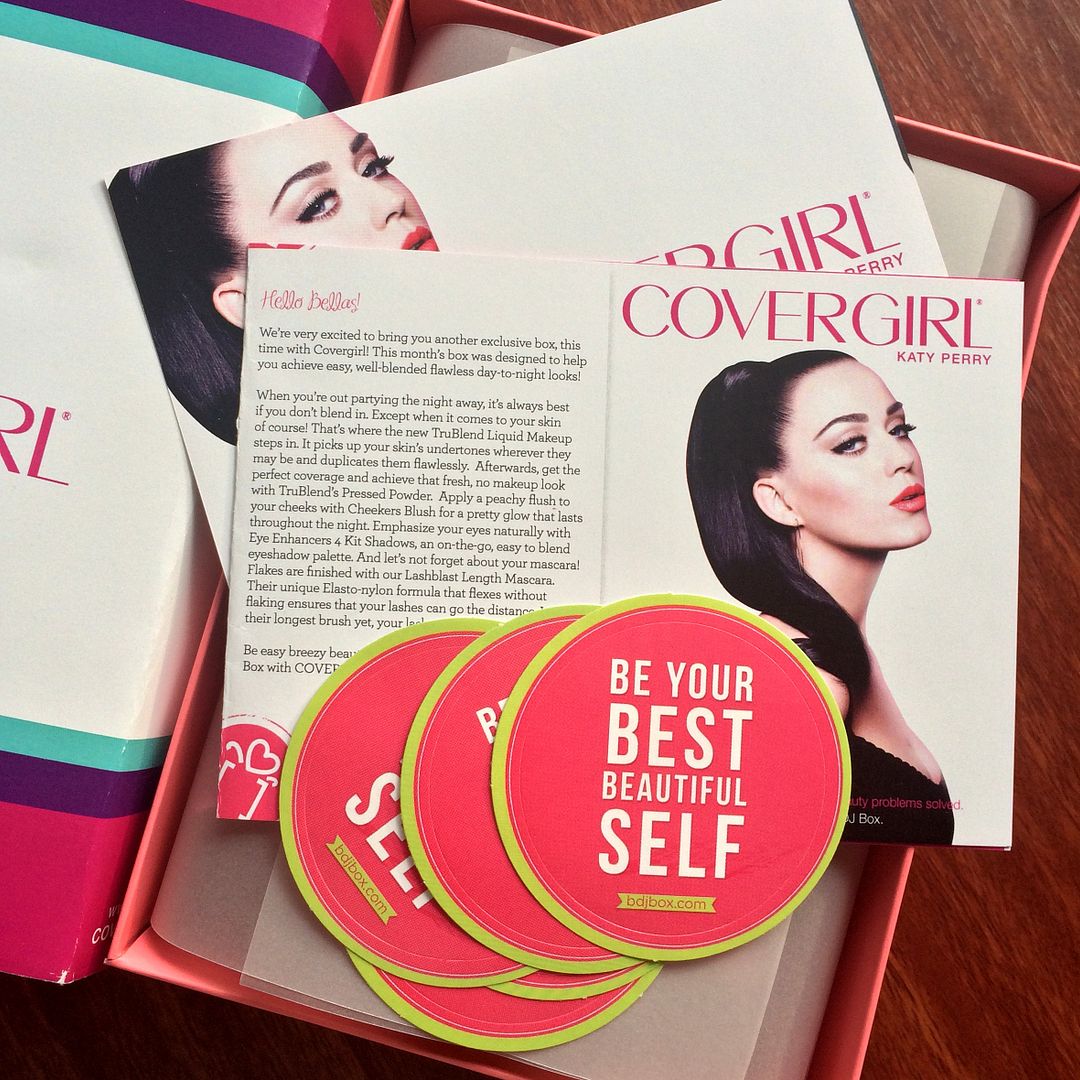 According to the card, this box was designed to
help us achieve easy, well-blended flawless day-to-night looks
. It's actually already a kit on its own. It has almost all the products I need for my basic, everyday makeup routine.