We all know that when it comes to eye makeup, I am not very creative. I almost always go for a neutral look because... well, because we can't go wrong with neutrals! With that said, I still believe that we could all use a little color from time to time :)
So here's one of the more colorful eye makeup I sported recently.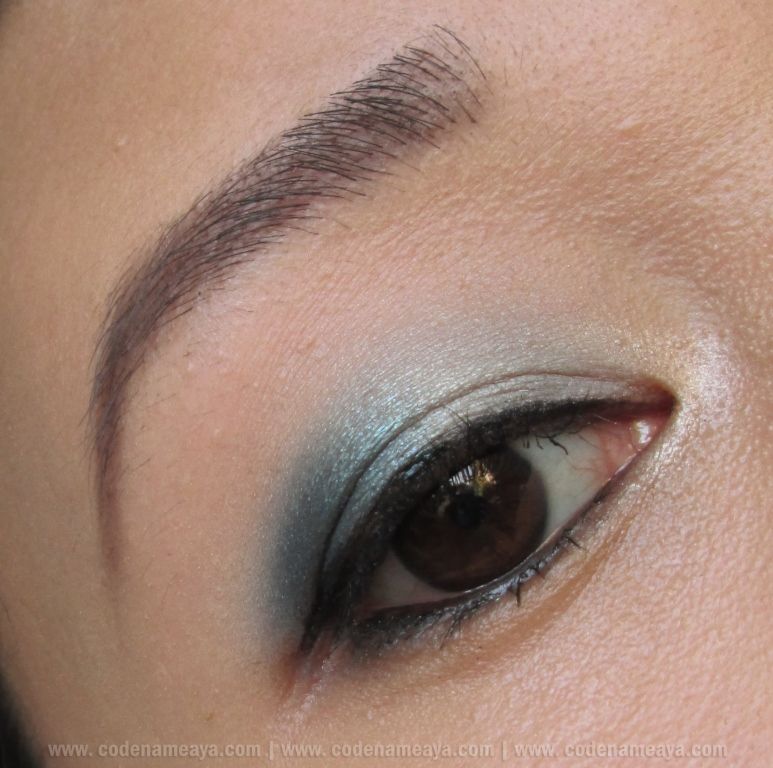 To create this blue gradient eye makeup, I used the MAC Mineralize Eyeshadow Trio in Blue My Mind.