Summer's almost over, but I won't let it end without showing you my nails with the most summerific color I can think of.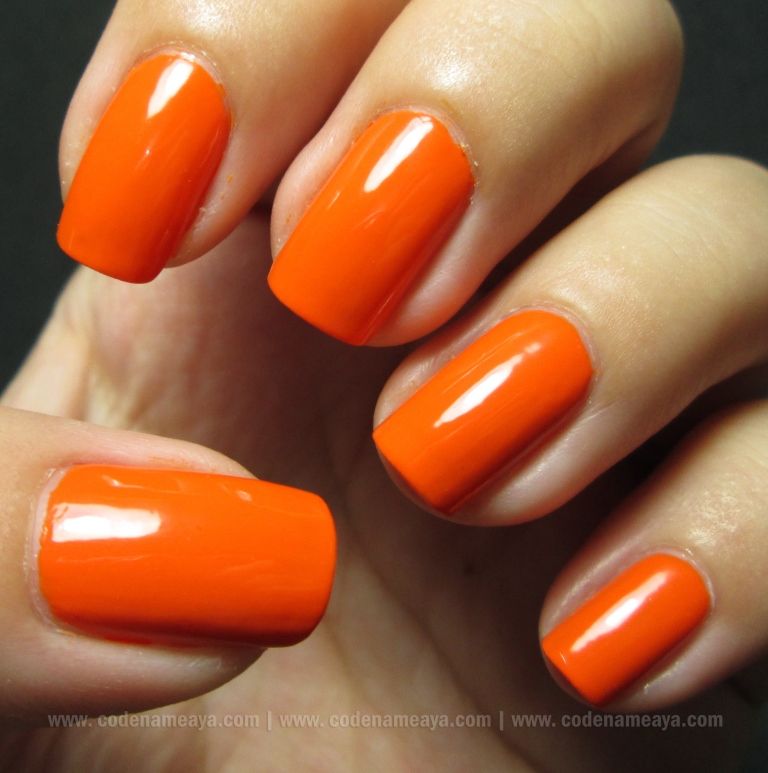 Fun, bright, in-your-face orange! A color that definitely stands out. If this color isn't summerific enough for you, then I don't know what is.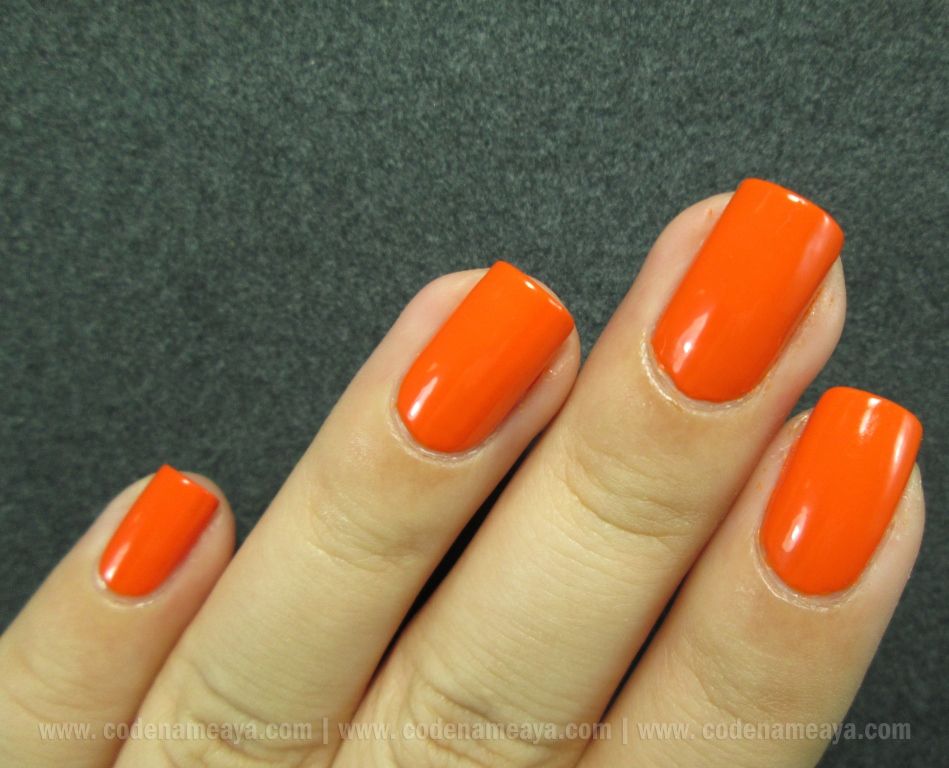 These were my nails a few weeks back. Had them done at my current favorite nail salon - Nailandia Spa!
Nails of the day with Essie nail polish in Fear or Desire.