Back with another haul! But this time, no lipsticks, just face masks haha.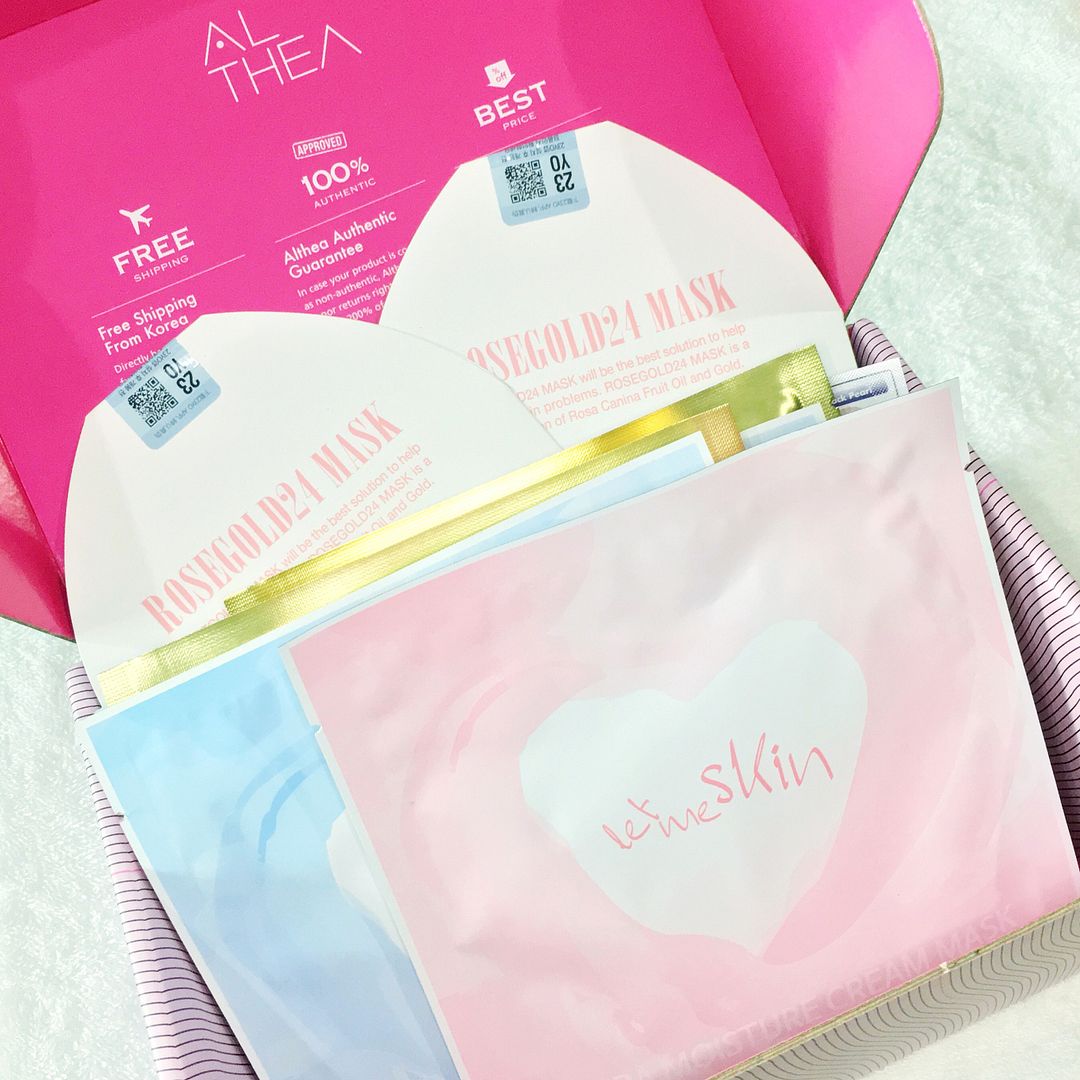 I got these from Althea Korea! They had a promo on facial masks a few weeks ago. I usually turn off my shopping app notifs, but I think I'm gonna leave it on for Althea's app, so I wouldn't miss any great deals they might have in the future. That's how I found out about this promo, btw.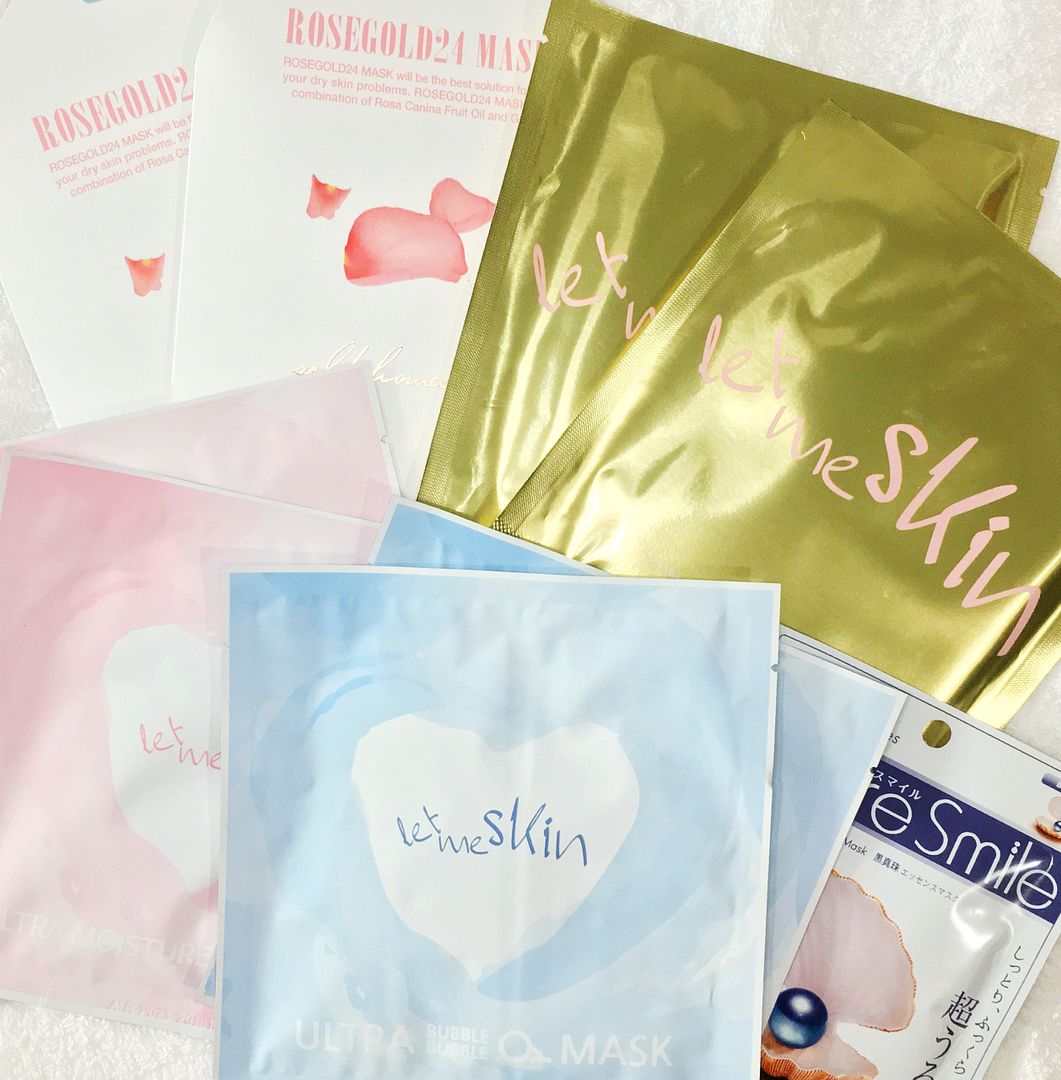 Got two of each for me and a friend, plus a freebie (which was part of the promo).
Items:
23 Years Old Rose Gold 24 Mask 
Let Me Skin Gold Honey Jelly Hydrogel Mask
Let Me Skin Ultra Moisture Cream Mask
Let Me Skin Ultra BubbleBubble O2 Mask