Hi guys! Sharing with you one of the newest online shopping sites to launch in the Philippines. 
If you love Korean beauty products, I'm sure you'd be thrilled that Althea Korea, a popular Korean beauty online store that ships internationally and directly from Korea, now also ships to the Philippines!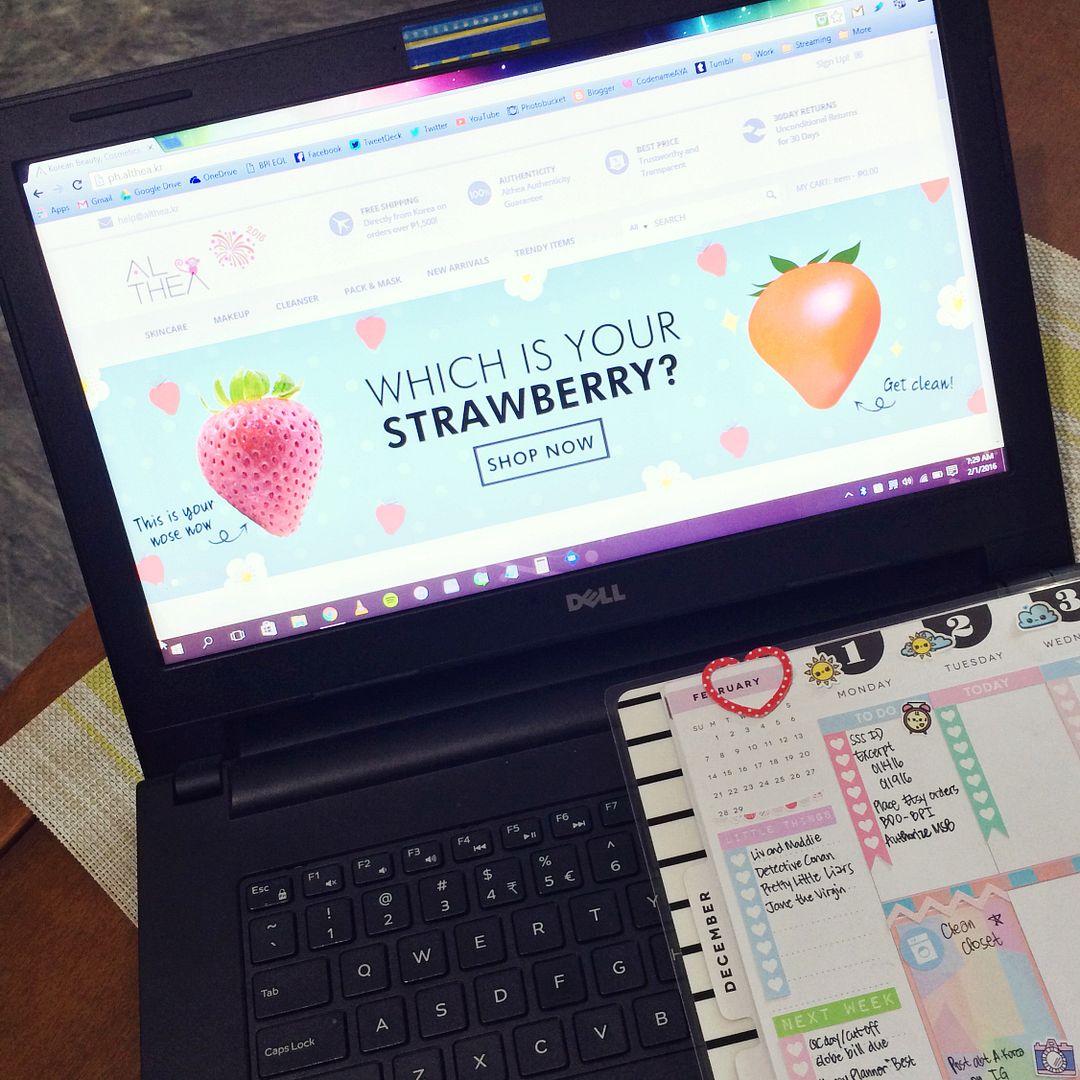 Now, I know what you're thinking - how 'high' the shipping costs would be and how long shipping would take. Right? Well, let me tell you that Althea PH ships for free for orders above 1500 Php, which is a great deal already, if you ask me. And right now, actually, they're shipping for free for orders above 999 Php as part of their grand launch promo. Shipping also only takes approximately 5-8 days, which is not bad at all for an international order. And my fave part is that your orders won't go through the post office anymore and will be delivered straight to your doorstep! It's just as easy as ordering from a local shop, isn't it? I was impressed, myself!
The shop is now live at 
http://ph.althea.kr/
. You can now go and create an account on there and enjoy Althea PH's opening promos such as free 300 credits, discounted prices(!), free items(!!) and free shipping.
Now on to my haul!!!
I got to test the site before it launched, and here's what I ordered.