Unboxing time! This box was delivered last October pa, but I haven't shared about it yet, so here goes.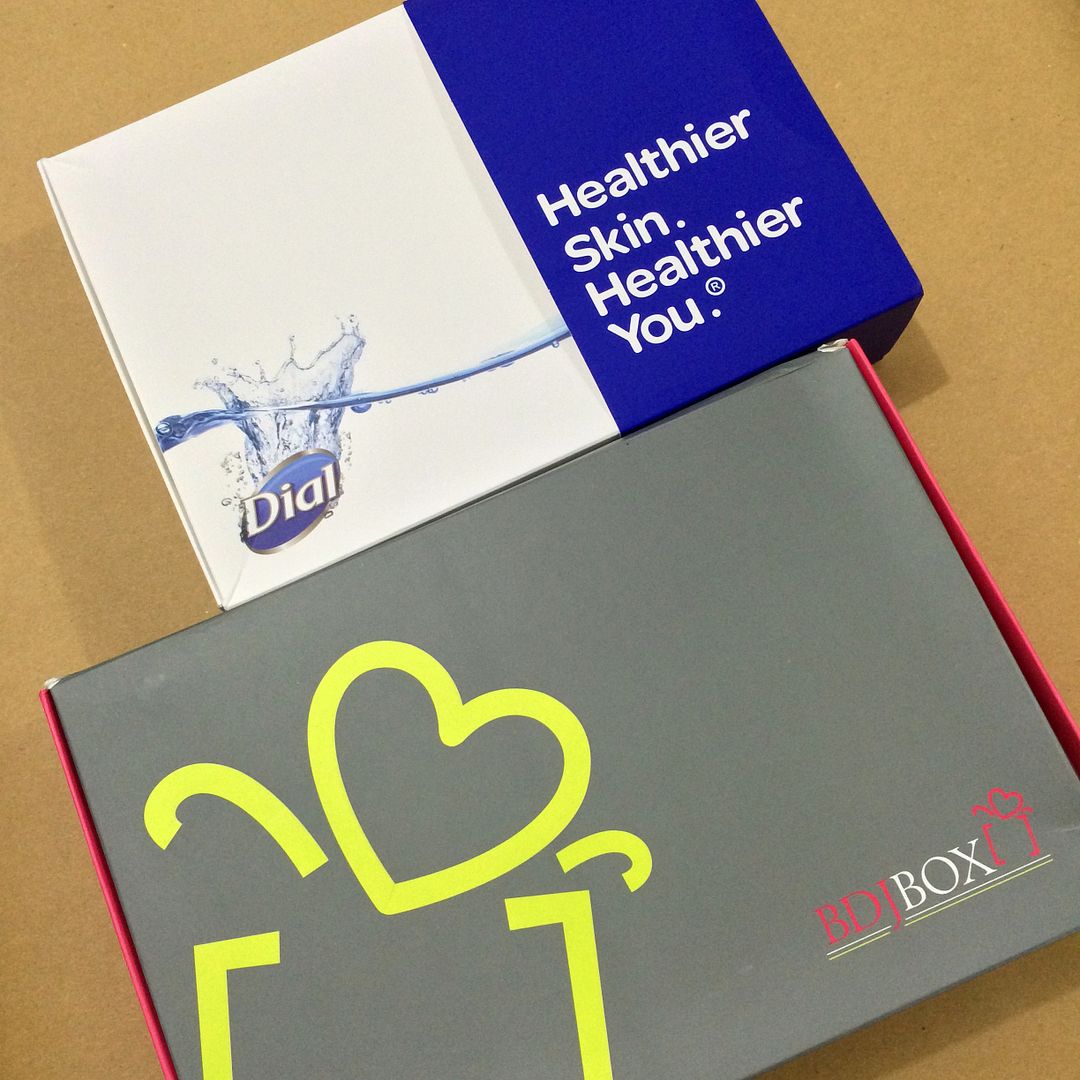 Yessss, the October BDJ Box is yet another jumbo edition! And in addition to that jumbo box is another box with Dial's newest products. Ahhh, it's always more exciting to open larger boxes, isn't it?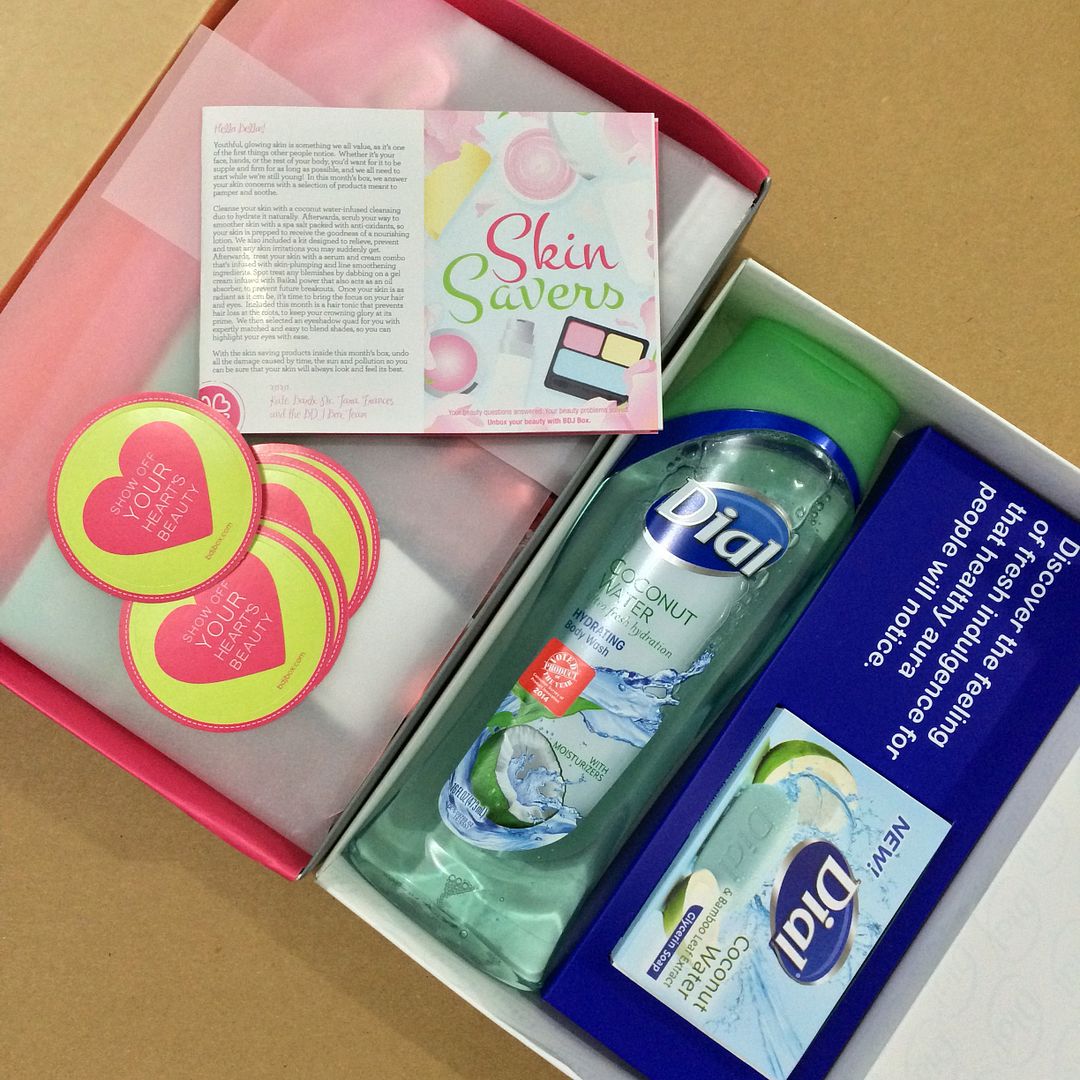 To help us Bellas solve our skin care concerns, BDJ put together a skin care-themed box. Come take a look.