Hey, hey, hey! Just dropping by for a quick post! I just want to share my current favorite scents with you guys. And they're from a brand whose name always triggers flashbacks (been using it since my college days! Aww). And also a brand that just turned 15 about a month ago - Zen Zest!
One of my all-time favorite scents is from Zen Zest. I first came across the brand (their EDTs, to be exact) when I was a junior in college, I think? That was like eight years ago! Zen Zest has been one of my go-to scent shops ever since.
During Zen Zest's 15th anniversary party, I learned more about and got to try their other products like aromatherapy sprays, home fragrances, body sprays, and even hand soaps, body washes and scrubs. Zen Zest's got a lot of products now, ah! Or maybe I just noticed because I always go straight to the EDT section when I drop by Zen Zest branches.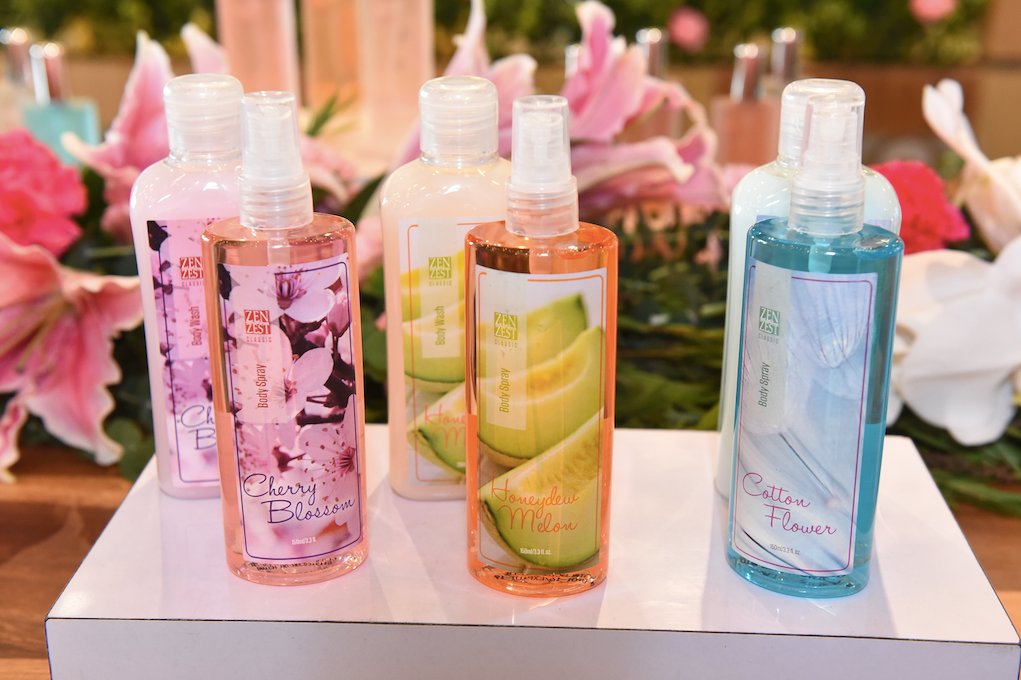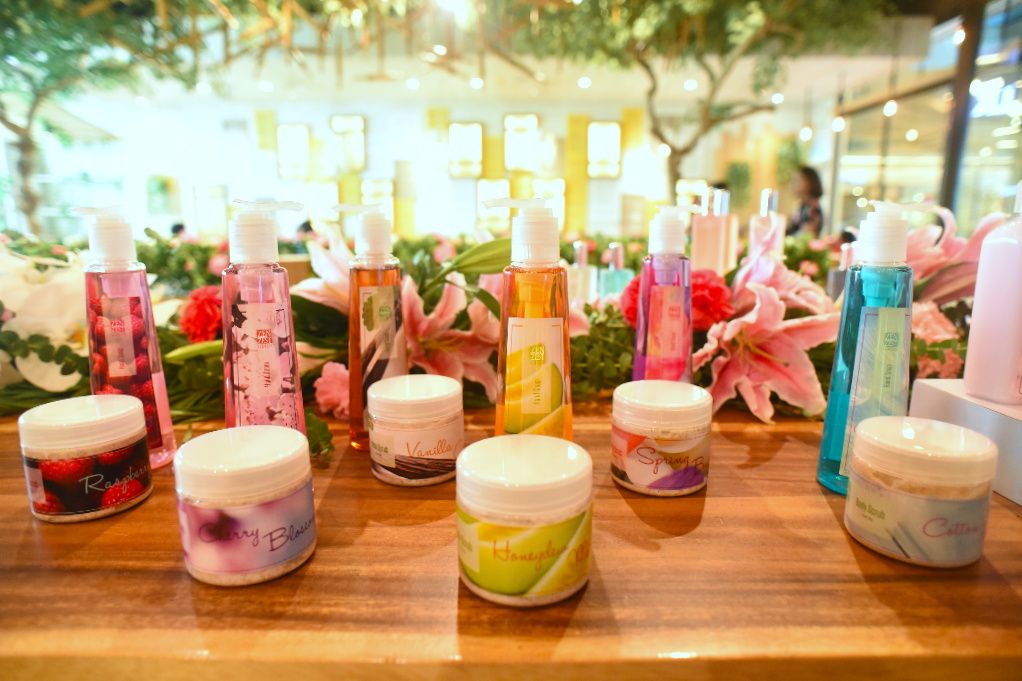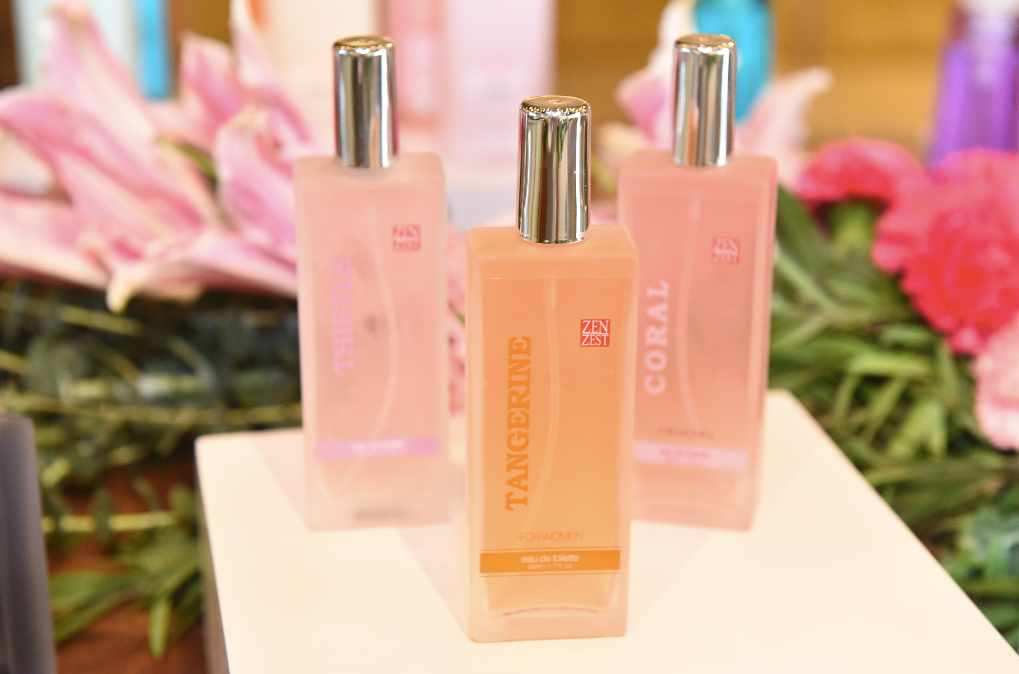 My ultimate favorite Zen Zest scent is Tangerine from their eau de toilette series! It's this unique, melon-y scent that's just the perfect break from the more usual floral, sweet scents I use. I got to test their other EDTs as well during the event, and Magenta was my second pick next to Tangerine. Zen Zest describes it as a mix of plums, exotic flowers and bergamot. You all know I'm terrible at describing scents, so I can't really say anything more (LOL so helpful), but know that it's good enough to be my current everyday scent!


I switch between these two, depending on my mood.

I'm one of those people who don't easily get bored with scents, especially ones they really, really like. I don't consider myself adventurous when it comes to fragrances - I usually just stick to what I know and love. I'm definitely gonna try the other scents next time, though. Because YOLO.
I also got a body spray and a body wash, both in the scent Cherry Blossom. I keep the spray on my office desk for times I need a scent-retouch. It's described as a light, sweet, floral scent, and it also weirdly reminds me of plastic balloons! I love it! Will start using the body wash as soon as I'm done with my current one.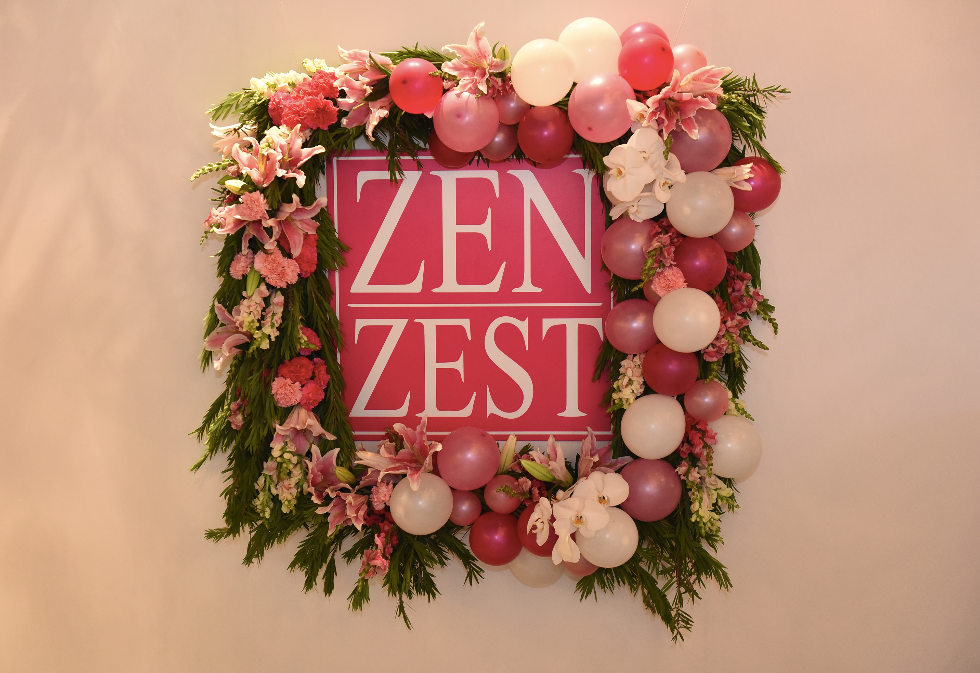 Zen Zest now has over 100 outlets nationwide (wow, right?!), and their product range has expanded since they first started back in 2001.
Happy 15th year, Zen Zest! More 'scent-sational' years to come!