Belle de Jour Planner Giveaway (Part 3)*
Every week this month, I'll be giving away a Belle de Jour planner package! There will be two (2) winners this week. To join, follow my page on Facebook *here* and comment on the giveaway photo! Full mechanics are on there. Special thanks to Belle de Jour for the prizes!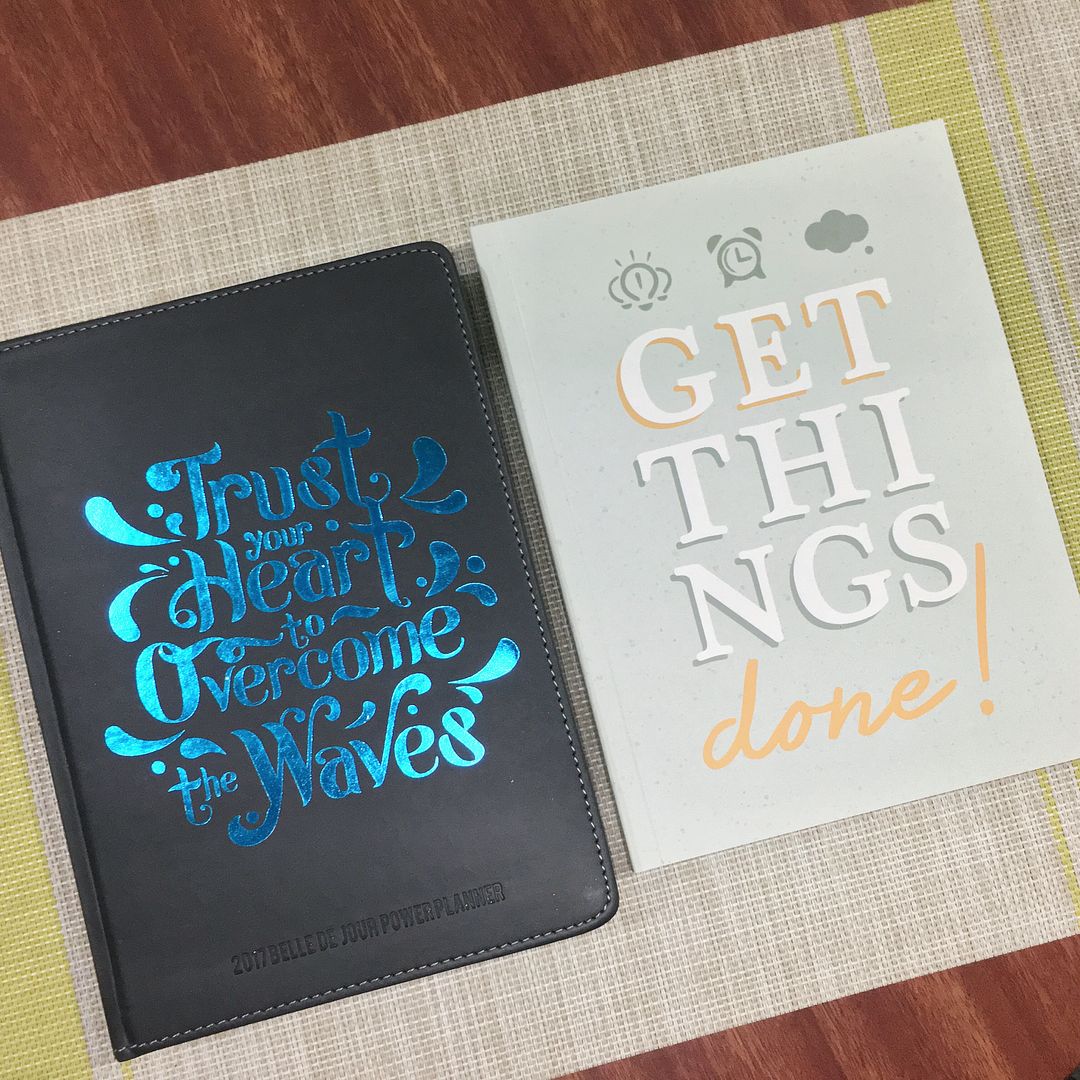 *This giveaway is open only to Philippine residents. Winners will be chosen and contacted by me through email/social media for their delivery details. Make sure the accounts you use to enter are accounts you check regularly!

For updates, visit CodenameAYA on FB.

Sunday, April 17, 2011
Summertime!

Posted by

Aya
at 9:15 PM